This initiative provides leaders in religious communities with the tools and resources necessary to support, protect, and serve victims of domestic violence.
Advisory Board
Dr. Douglas Dortch, Former Senior Pastor, First Baptist Church, Tallahassee, FL

Rev. Ronald V Walters, Senior Pastor, Olivet Missionary Baptist Church, Lake City, FL

Dr. Marshall Dean Whitaker, Former Senior Pastor, East Baptist Church, DeFuniak Springs, FL

Pastor Jay Winters, Head Pastor, University Lutheran Church, Tallahassee, FL

Sally Mennicke, Lutheran Educator, St John Lutheran Church and School, Ocala, FL

Steve Mennicke, Teacher/Elder, St John Lutheran Church and School, Ocala, FL
This project was created within the Institute for Family Violence Studies. A majority of the research and development was done by Laura Cassels Summerlin, LCSW, who is a graduate of Florida State University's College of Social Work. She teaches Bible Study in the Young Adult Ministry at First Baptist Church of Tallahassee. Annelise Martin, MSW is also a graduate of FSU's College of Social Work. Karen Oehme, JD is the director of the Institute for Family Violence Studies. Other contributors include Nat Stern, JD, Zachary Summerlin, MSW., Hannah Nelson, MSW., DeAnn Scarborough, and Antonio Wyche.
Once the framework for the online training was complete, the project turned to a collaboration of community, domestic violence, faith leaders, and advisors to pilot test the training. They offered valuable feedback and suggestions that helped complete the training curriculum. This project contains resources for people from many faiths, but at this time, this training is designed primarily for Christian pastors and leaders. We hope to supplement the curriculum at a future date with more detailed training for other faith leaders when funding permits.
Our Goals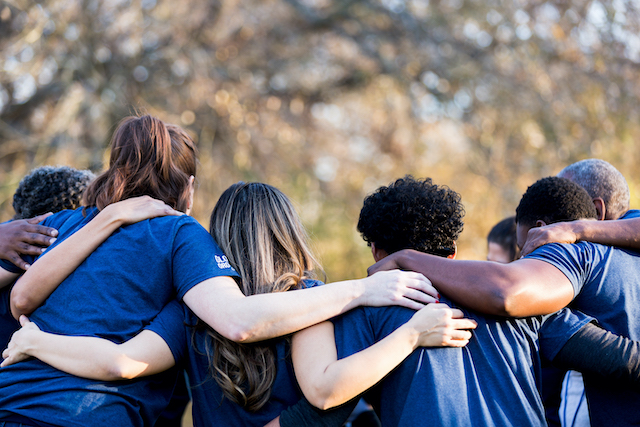 Goal One
To collaborate with faith-based groups, who are often the first people to whom victims turn for help, to aid in the recognition of and appropriate response to domestic violence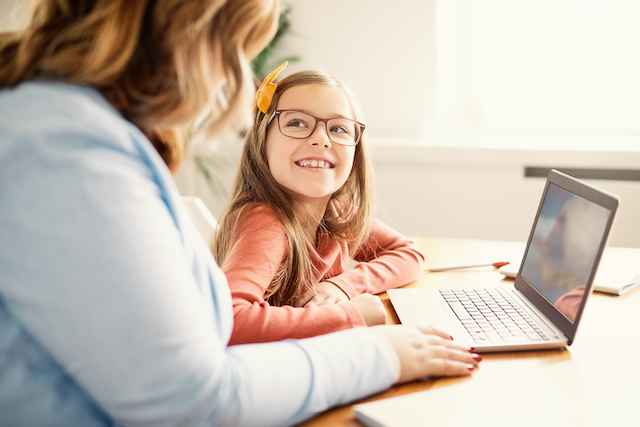 Goal Two
To develop and evaluate tools and resources for faith-based groups to better assist victims and their children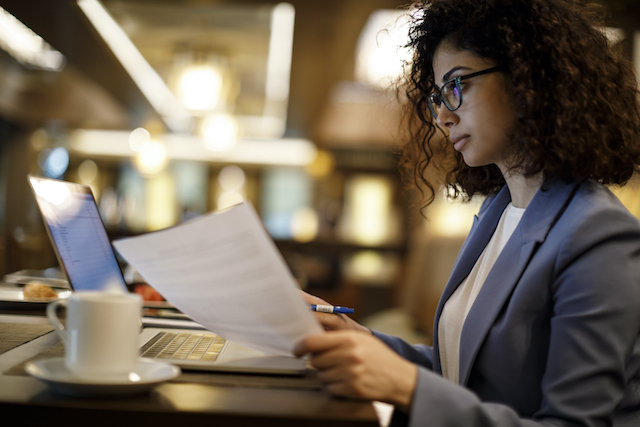 Goal Three
To research faith-based responses to and attitudes about domestic violence in order to contribute to the knowledge base of scholars and practitioners and inform future prevention/ intervention efforts.